The Damage Restoration Professionals of Texas
Whatever the cause of your damage, we're here to make things right.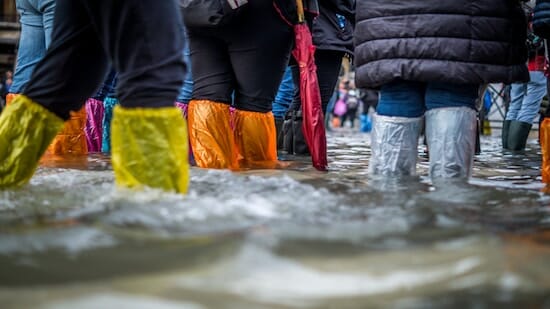 We are a veteran owned local Austin, TX company that is committed to providing the absolute best water damage and restoration services to the community as possible. Our team has decades of experience dealing with some of the most complex situation and environments. We have been through many natural disasters and other unexpected events like mold invasions. At the end of the day you can count on Restoration Royale to be here around the clock if you need us.
Locally Trusted Restoration Experts
We extend all of our professional services throughout the Austin, TX metroplex. 
Please do not hesitate to contact us with any type of water emergency. We have you covered.
Need Advice? We Are Experts!
We cannot stress enough that we understand the importance of your property. Whether it's your home or business, experiencing a disastrous event is an awful experience to deal with alone. Restoration Royale will always extend a helping hand to the Austin metro area community. If you are questioning what to do, or stressing out over a situation, please give us a call for a free consultation. We look forward to helping you.
Need a quote quick? No problem, just give us a little info and we'll respond right back.
If you have an emergency please contact us right away!