Commercial Mold Services in Texas
Innovative commercial mold removal and restoration for the Austin, TX metro area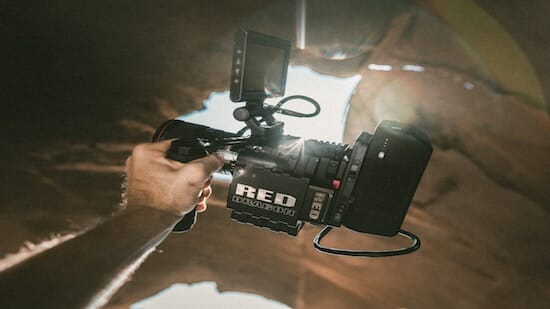 Texas Commercial Mold Remediation
When your building or commercial property suffers from any type of water damage you run the risk of having mold join the party. Restoration Royale is here to make sure we take the proper steps in alleviating the damage as well as remediating the mold itself. We are armed with the latest and greatest commercial grade mold remediation equipment and tactics. 
If you need assistance dealing with insurance companies, we will gladly take the lead and make sure everything is resolved. We work quickly with the best mold removal products to restore your business to it's functioning state. Please contact us immediately if you are experiencing any type of water or mold problems.
The Best Commercial Mold Restoration Services Priced Right
Mold can go unnoticed, and a lot of businesses do not realize they have a problem until it's too late. If you slightly suspect there may be an issue, give us a call to come out for a free inspection. Also, make sure to pay close attention to mold symptoms that could be affecting you or anyone else in the vicinity. Some of the mold exposure symptoms include:
Keep in mind that someone who is ill or dealing with a weakened immune system can have stronger or unrelated symptoms like:
Our techs main goal is to rid the cause of these symptoms and will immediately respond to mold situations. The team will arrive onsite and inspect for mold, collect samples, and test for toxicity. Your health is a number one concern. 
Restoration Royale has decades of experience when it comes to mold remediation and restoration. We proudly serve the Austin, TX metro area 24/7. 
Professional-Commercial Mold Remediation
Our commitment to quality extends beyond your normal contractor service call. We treat every one of our customers as Austin, TX neighbors and provide the absolute highest quality level of service. 
Let's Get You Free Pricing!
Reach out to us today to request a free, no-obligation inspection for damage restoration.
Emergency? Contact us now!