Texas Commercial Restoration Services
Water Damage, Mold, and Storm Damage Services for Texas Businesses
Total Commercial Restoration
Restoration Royale is a full-service restoration company that understands it's not only homes that are affected by flooding, water, and storm damage. Our crew is trained and prepared to complete any commercial restoration project that comes our way. 
Our range of services include:
Fast Response & Quality Water Damage Repair
We've witnessed our fair share of businesses destroyed by water-related disasters, so we understand the importance of remediating the problems as fast as possible. When responding to an emergency, our team prepares to mitigate the flooding and begin the water removal process immediately. Next, we'll anticipate to dry out and assess damages. 
Mold Remediation Services for Businesses
Mold affects many Austin businesses every year. Restoration Royale is here to inspect any suspected infestations at your property. We'll investigate the area and test any found mold at a lab to determine toxicity. Please do not wait around if you think there may be a mold problem. We'll make the process very easy and even provide a free inspection – reach out. 
Hotel Water Damage Repair & Restoration
Austin has become one of the top tourist destinations in the county. Restoration Royale has grown with the city and offers comprehensive services to cover any water damage, mold, or restoration services any require. Our commercial equipment and expert staff are capable of any level of emergency you may encounter. 
Why Property Manager LOVE US
Commercial property owners and managers love Restoration Royale because we offer our complete suite of services for each of their units at unbeatable prices. We are a veteran owned local company that takes pride in delivering a top quality service that is affordable for everyone.
Let's Talk About Your Property
Give us a call or set up a time to chat with us about your specific property and requests. We always offer free consultations and quotes. 
More About our Commercial Services
Fill out the quick form and we'll reply fast with a custom quote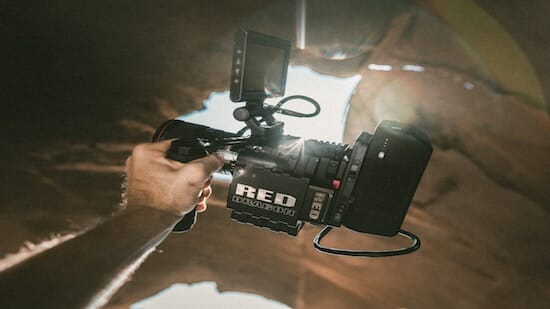 Let us know what type of situation you are dealing with and we'll give you our recommendations.
We're available around the clock every day of the year to take care of your damage restoration needs.